Quality Products

We have invested great time and effort travelling around the World, visiting farms and plantations, and in some cases helped crops to harvest in order to offer our vast selection of the finest coffees and teas.
Timeless Expertise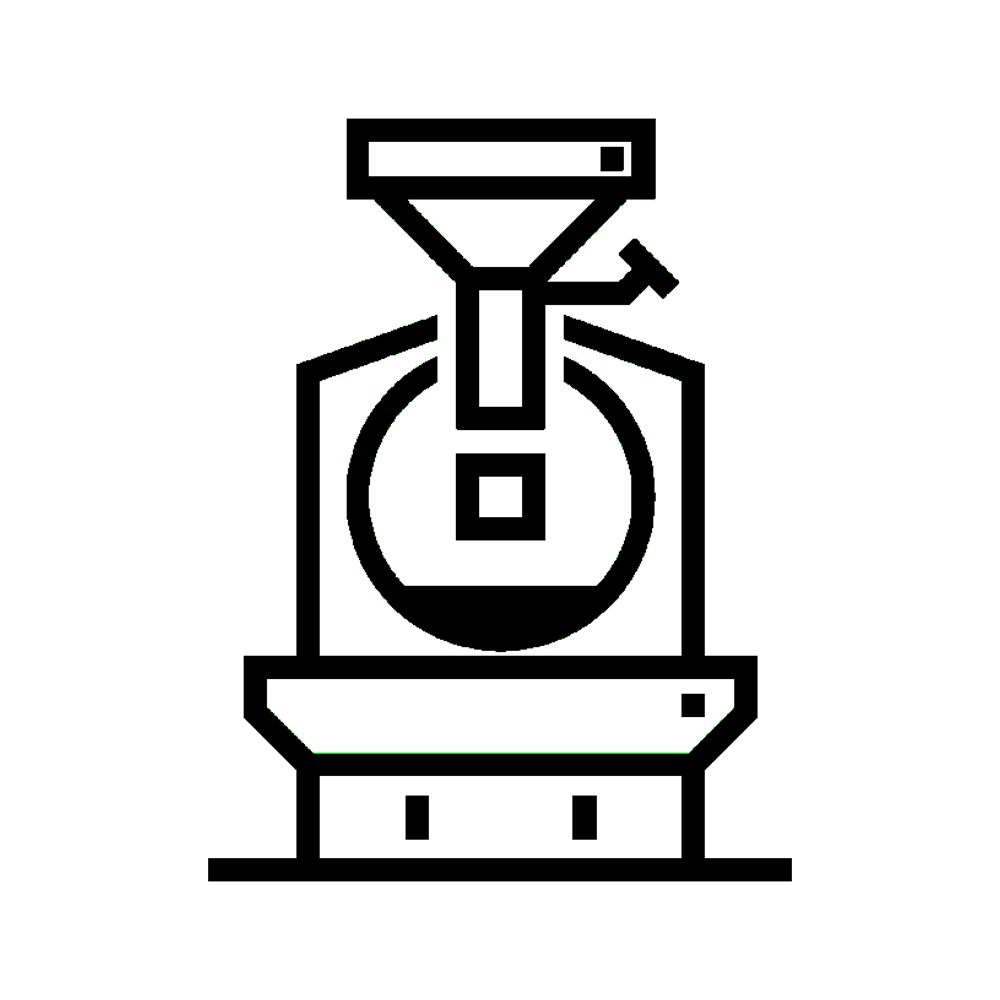 With over 80 years experience in the field, our master roasters have been perfecting the art of bean selection and roasting profiles to bring out only the best taste experiences for our customers.
Ultimate Freshness
We are a roaster above all and that means we roast large and small batches of a variety of coffees every day. This constant roasting-on-demand ensures the freshness and quality you deserve.